How to make your advertising product more Intelligent?
We all know the LED display is controlled by a computer. However, this is the old way. For example, if you have many digital advertising video screens in one city, when you want to change the advertising content or reschedule the advertising content, you don't want to go to each screen to do the setup, for that would spend lots of time.
How to make your advertising product more Intelligent? Here we will offer you the solution.
The series are the products for intelligent digital media. It includes smart media player, crowd calculator, live camera and smart power distributor. It is a complete solution to make your advertising video equipments more intelligent, such as remote control, monitoring, crowd data information, power protection, timer, playing schedule, etc.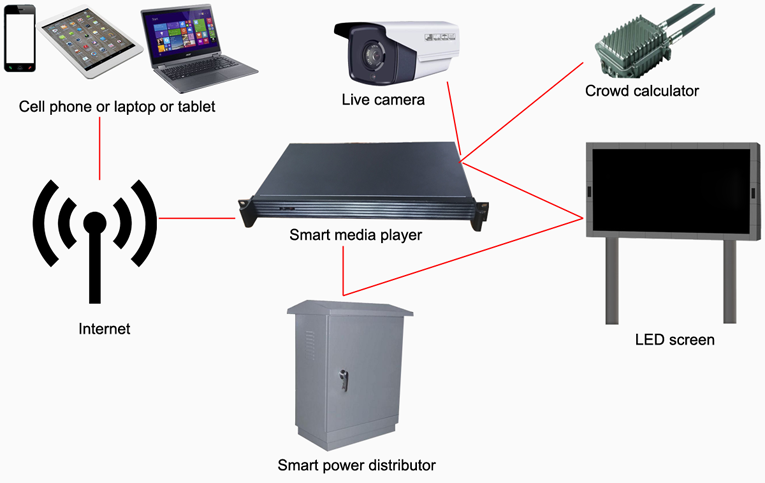 Smart media player is a cloud based 4K media player, supporting video, picture, text, PPT, PDF, live stream, weather, web view etc. It is compatible with any kinds of LED display control system including
Linsn
,
Novastar
,
Colorlight
and LCD display control system.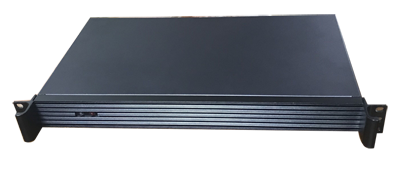 With this smart media player, you don't need a computer to run the screen, and you could manage the display content anytime anywhere simply by a laptop, tablet, or cell phone.
Crowd calculator allows you to know how many audience are staying around the screen, so that you could have the data for different kinds of advertising strategy.

Live camera is for monitoring the status of media display content. With this live camera, you are able to know if your screen is being hacked or if the screen is running properly or anything on the screen anytime anywhere.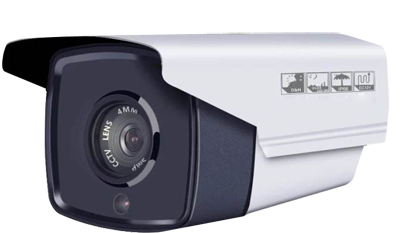 Smart power distributor is designed for LED screen, video wall etc. It's for remote control and managing power system by making schedule on/off. Meanwhile, with this equipment, you could also know the power consumption of the screen.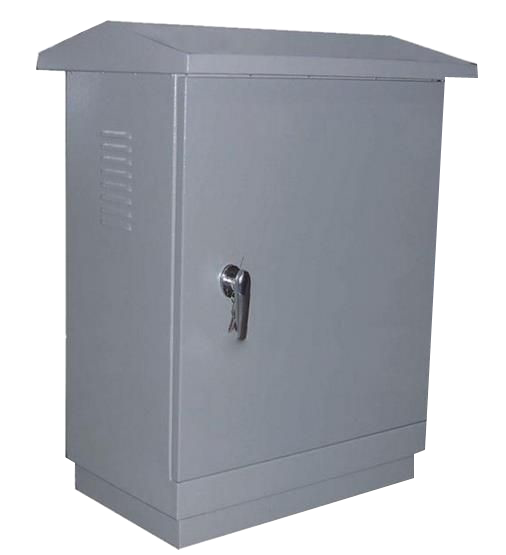 The smart power distributor also has automatic cooling system control, fire and smoke alarm function. Meanwhile, it has the protection for power leakage, short circuit, overcurrent, overvoltage, and lightning arrester as well.