Rental LED display
Normally when we say rental LED display, it means the LED display is for rental purpose. It is used for different kinds of events. The panel of the rental LED display is light weight, quick installation design, available for both hanging installation and stacking installation, etc. Here we will talk about more information regarding rental LED display products.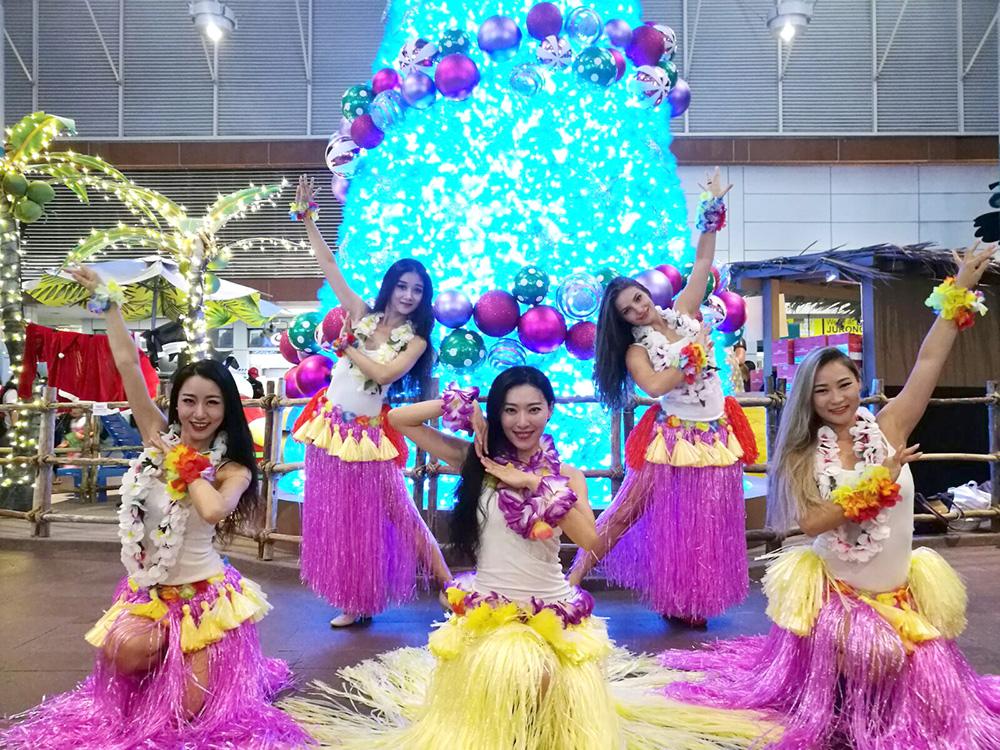 There are three types of cabinet material for rental LED display products in the market. They are aluminum cabinet, magaluma cabinet and carbon fiber cabinet.
Aluminum cabinet: Some of them are used die-casting design, and some of them are simply use regular extrusion molding aluminum design. Aluminum die-casting is the most common design. Now most of the die-casting LED panel is used 500mm x 500mm or 500mm x 1000mm cabinet size. It is light weight, slim, accurate joint, and low cost.
Magaluma cabinet: magaluma cabinet is even lighter than aluminum cabinet. And it has better heat dissipation performance. So this kind of cabinet is a better option for outdoor rental LED display. The only thing is its cost is higher than aluminum cabinet.
Fiber cabinet: fiber cabinet has the most lightest weight comparing with aluminum cabinet and magaluma cabinet. Meanwhile, it is also the strongest material. The only problem is it is very hard to control its quality during the cabinet production process. So that is why there are not many suppliers are used this kind of design.
Now we discuss how do we choose the right rental LED display products.
1. Pitch pixel. For indoor rental LED display, P3.9 is still the most common type in the market. Since its price is more affordable than before, you could buy this item with big screen size. But if your market has lots of competition for P3.9, you could try P2.6 indoor rental. It is with much higher resolution. Also because its price is still high, not many people could buy it. So if you have P2.6 screen, you would have great advantage in this market. For outdoor rental, P4.8 is getting more and more popular. Many people buy it is because it could be a good item for indoor event as well. So it is one item for all events.
2. Specification. For outdoor rental LED display, heat dissipation and waterproof should be the most concerned factors. As many people would use the outdoor rental screen during the daytime, the temperature is high, also it might get wet often. So first, you need to get a good cabinet design which has great heat dissipation and good waterproof level. Second, use good quality power supply like Meanwell brand. Third, use high quality LED. Outdoor environment is more complicated, such as the heat, the sunlight, the water, etc. So if the quality of the LED is not good, the screen will get problem in a short time. For indoor LED display, white balance and joint performance are the main concerns. As indoor screen is with shorter viewing distance, if the quality of the LED screen is not good, the viewers will find out easily. So the screen must has good locking system so that it looks bezel-free. Meanwhile, the LED screen must be used high quality LED so that it could have a good white balance.